I am sure tonight's festivities will be much more interesting than last weeks; assuming Palin has the heart to look her enemy square in the eyes.
Tonight's hotly-anticipated debate between their picks for vice president will be seen as a critical test for Republican Sarah Palin and for Democrat Joe Biden. Concerns about Sarah Palin's readiness to take the national stage have grown in recent days following very poor interviews in which she fumbled her words when faced with tough questions, specifically from Katie Couric who is probably one of the softer interviewers in the media. If Sarah can show one ounce of articulation and at least pretend she knows what she is talking about, she may do just fine.
But some Democrats must also be worried.  Biden, a 35-year veteran of the Senate who has a bigger ego than most in Hollywood has in the past displayed a low level of restraint and tolerance when talking with (or at) the opposition.  He will lose points by bullying, patronizing or appearing to condescend during the debate (I heard on the radio this morning that he will only refer to her as Governor Palin.)
By the time you read this, the debate will be over. So tell me, who do you feel won the vice presidential debate tonight and why? Chime in and let your voice be heard.
Tags: who won the VP debate?, who won the vice president debate, 2008, vice presidential debate, Sarah Palin, Joe Biden, who won the vp debate, who won vp debate, vice president debate 2008, vp debate 2008
Advertisement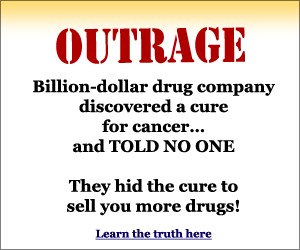 A MESSAGE FROM URBAN
==================================================================================
If you enjoyed this article, please subscribe to our feed. You can also follow Urban Conservative on Twitter. Let us know if you need blog marketing or social media consulting. And, if you want some serious traffic to your site, you can also buy advertising on Urban.
==================================================================================
VISIT OUR SPONSORS



Did you enjoy this article? If so, please subscribe to my blog!

blog comments powered by