Hosted and moderated by nonetheless Tom Brokaw of NBC News. I am sure they could have found someone a little more objective but oh well … that's what happens in the main stream media. Tonight's debate took place at Belmont University in Nashville, Tennessee, and was similar to that of a townhall meeting. I actually prefer these venues as it appears to be more real and personal.
Both candidates not only took questions from Brokaw but they also fielded questions from folks in the audience and from Internet participants as well. Most of the questions revolved around economic policies, the bailout plan, healthcare, social security reform, medicare, nuclear energy, entitlements, war in Iraq, obama doctrine, mccain doctrine, pakistan, russia, putin, and Israel.
n
Who won the 2008 Presidential Debate?
tags: presidential debate, 2008 debate, tom brokaw, townhall meeting, presidential debate obama, presidential debate mccain, nbc news, senator mccain, senator obama, who won the debate?, tom brokaw, who won debate
Advertisement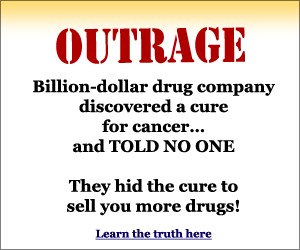 A MESSAGE FROM URBAN
==================================================================================
If you enjoyed this article, please subscribe to our feed. You can also follow Urban Conservative on Twitter. Let us know if you need blog marketing or social media consulting. And, if you want some serious traffic to your site, you can also buy advertising on Urban.
==================================================================================
VISIT OUR SPONSORS



Did you enjoy this article? If so, please subscribe to my blog!

blog comments powered by